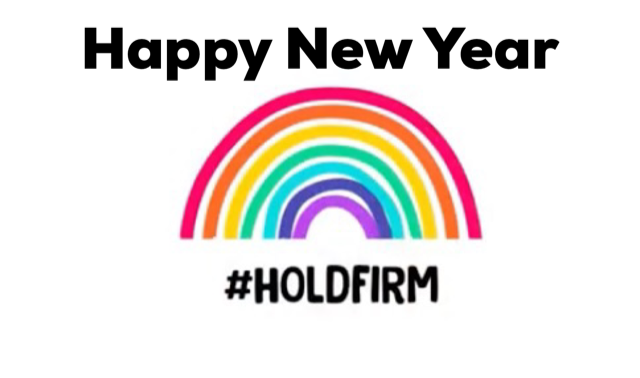 The Anne Sullivan Centre would like to wish all our followers and supporters a very Happy and Hopeful New Year. 
2020 has been a very difficult year for everybody due to Covid-19 including people who are deafblind. 
Thankfully we have gotten through it due to the huge dedication and teamwork of our skilled staff, families, volunteers, board of management and the adaptability and resilience of the people we support in our residential, day and outreach services. 
The start of 2021 will be difficult due to the ongoing pandemic so we urge all our followers to adhere to the current  level 5  guidelines.
You can find up to date information about Covid-19 from the HSE here